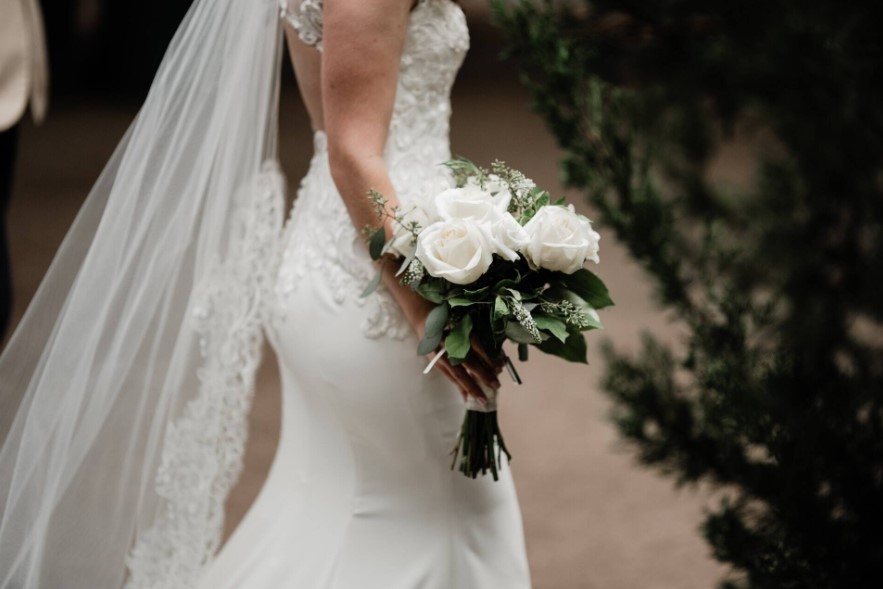 Wedding season is upon us, and with it comes a host of new trends to make your big day stand out. From bold colors to unique venues, Canadian brides are embracing the latest trends to create their dream weddings. Here are some of the top trends in weddings in Canada:
Bold Colors: Neutral palettes are taking a backseat this season, with brides opting for bold and bright colors in their decor, flowers, and even their dresses. Think rich jewel tones and bold floral arrangements that pop.
Non-Traditional Venues: From rustic barns to industrial spaces, non-traditional venues are becoming increasingly popular among Canadian brides. These unique spaces provide a blank canvas for couples to create their own personalized wedding experience.
Sustainable Weddings: Many couples are choosing to make their weddings more eco-friendly, from using recycled decor to serving locally-sourced food. Sustainable weddings are not only better for the environment, but they also add a personal touch to your big day.
Micro Weddings: With the ongoing pandemic, many couples are opting for smaller, more intimate weddings with close family and friends. Micro weddings allow for more personalization and can be just as memorable as larger weddings.
Inclusive Weddings: Diversity and inclusivity are becoming more important to couples when planning their weddings. From hiring diverse vendors to incorporating cultural traditions, inclusive weddings celebrate love in all its forms.
If you're a Canadian bride looking for more wedding inspiration, be sure to check out Today's Bride magazine. Our expert team of writers and vendors offer the latest trends, tips, and tricks to help you plan the wedding of your dreams. From stunning photography to real-life weddings, Today's Bride has everything you need to make your big day unforgettable.
Related Posts