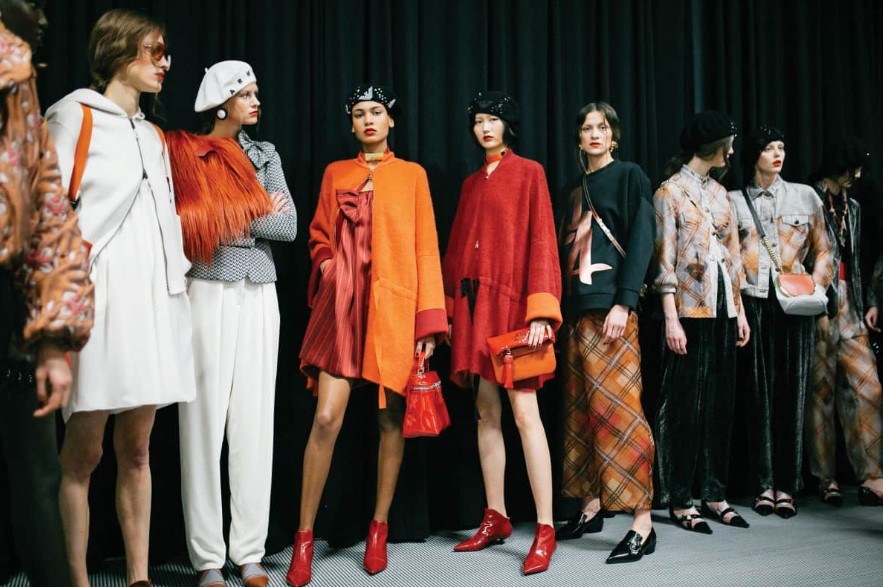 Looking to revamp your wardrobe this festive season? The runways have spoken, and fashion journalists and onlookers alike have predicted the top women's fashion trends for 2023. Incorporating some of these styles into your wardrobe in preparation for next year can really up your style game. These are all of the best and chicest picks that you can start getting into to keep up with trends next year. 
Mini Dresses
Some of the best news from the runways this season has been that mini dresses are back in fashion! The best mini dresses next year will be all about texture, utilising lots of interesting fabrics and colours. The little black dress never really went out of style, but they will certainly be back with a vengeance. For a classic, Chanel inspired look, pair the LBD classic with a diamond ruby ring and some classic strappy heels. 
Lace
Lace is a fabric that will be dominating 2023's runways. Although in recent years it has been associated with more bridal fashion, lace has come back into modern, everyday street fashion. The sweeping lace maxi skirt was a big trend in 2014, but now it seems to have returned to the current runways. Many designers used lace in their dramatic, gothic looks. Definitely keep a look out for lace on the high street early next year. 
Fringing
Many designers' looks this season were trying to emulate a 'cool but cowboy' vibe on the runway. Fringe detailing was on everything, from skirts to jackets to designer headpieces. If you're a fan of a more rugged, bohemian look, definitely search for fringe detailing on your shopping trips. 
Denim
Jeans never went out of style, but denim jackets, shirts and skirts have been premiered very heavily on the recent designer runways. Full denim ensembles were premiered in both women's and men's wear. This hippyish look is predicted to dominate high street stores all throughout 2023. Take a look for the best denim pieces, or raid your parent's wardrobe from the 90s for a perfect retro throwback look. 
Animal Print
Despite a lot of fashion designers claiming to hate animal print, it was seen as much as any other print this year. Leopard, zebra and cheetah print were the most common fabric styles used in clothes on the runways. Leopard print coats are tipped to become the most popular item for this winter. Pair with a white t-shirt, blue jeans and heels for a very classic early 2000s look. 
Sustainability
One of the biggest trends on the runway or even in high street stores is sustainability. People are becoming much more selective with the fabrics they buy or the clothes stores they buy from. Not harming the environment has become a massive trend in terms of clothes and many people are rejecting fast fashion. Doing your research on the brands you buy from to make sure their production practices are eco-friendly is a great way to stay on top of this trend. Vintage and thrift stores are a great way to find unique pieces. A good way to find interesting jewellery is to search for antique engagement rings– this is a great method for finding beautiful accessories without harming the environment.
Related Posts