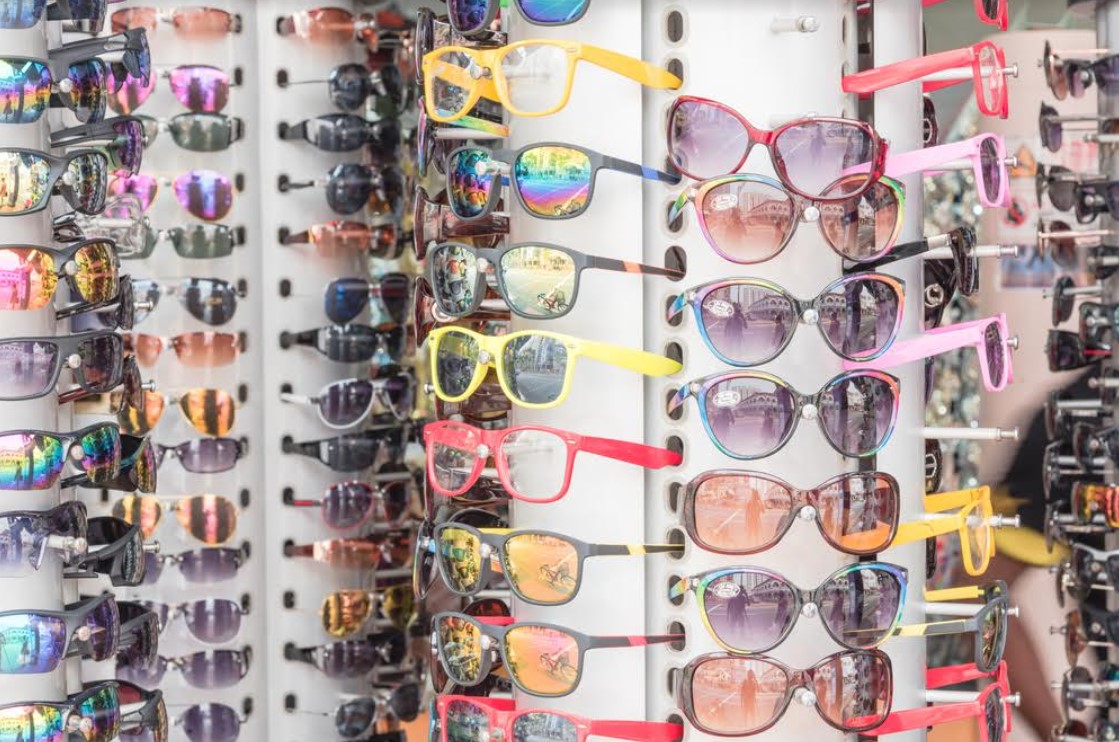 If you have decided to start a business that sells sunglasses, then finding a wholesale sunglasses supplier is the first and probably most important task to complete. The good folk at Olympic Eyewear, wholesalers of designer sunglasses out of Salt Lake City, say that there are a number of suppliers around the country, so it is important to conduct proper research before choosing your provider of bulk sunglasses. Obviously, Olympic Eyewear hope it is them, but regardless, they offer the below paragraphs on why you should research wholesale suppliers before choosing the best one for you as well as what to look out for when selecting your sunglasses supplier. 
Why it is Important to Research Before Choosing a Supplier
Especially in the summer months, more wholesale suppliers will be selling sunglasses due to the increase in demand. Making sure you supply your customers with excellent quality sunglasses for affordable prices should be your top priority, so it is important to conduct thorough research before choosing your supplier. You will need to make sure that the supplier you select has a good reputation among other retailers and buyers. If you choose a wholesaler whose products are inconsistent and cheap, then it will look bad for your business and drive potential customers away. In the next paragraph, we discuss what you need to consider when choosing your supplier. 
What to Look Out for When Choosing a Sunglasses Supplier
One of the most important things to look out for when choosing a supplier is that they are dependable and genuine. An authentic wholesaler will make sure their website appears presentable and has an organized set up so businesses like yourself can easily purchase stock. You can find out how authentic they are by just searching for reviews from other customers online. If you see that there are a large number of positive reviews then this is a good sign to delve in further. However, it may be best to avoid companies with either very few positive reviews or else a bunch of negative reviews. 
Although as a business you would like as low a cost as possible when acquiring your sunglasses, you should remember that there is a balance between quality and quantity. Of course, you need to find a supplier from which you can purchase a large volume of sunglasses for an economical price. Nevertheless, if the cost is too good to be true then it probably is. It may be a sign that the quality of the products is inadequate. 
Another factor for deciding on the best supplier is to see if they offer a wide variety of sunglasses. Especially if you are marketing sunglasses for a specific group of people, such as those in the leisure arena, then it is important you find a provider that offers the appropriate styles you need.
Finally, you should learn whether they offer discounts and deals dependent on the volume of goods purchased or for continuous orders. This allows you to reduce spending costs and build a relationship with the supplier. This will ultimately be better for your business and the supplier. 
Conclusion
To conclude, searching out a wholesale sunglasses supplier is something that requires time and research to ensure the right one is chosen. If you do not put effort into this, then you may end up buying sunglasses from a company that does not have a good reputation. This will have a negative effect on your business. Some things to look out for when choosing a supplier is authenticity, quality and price of goods, a variety in styles, and discounts on purchases.
Related Posts